How to Record Microphone Audio in a Web Browser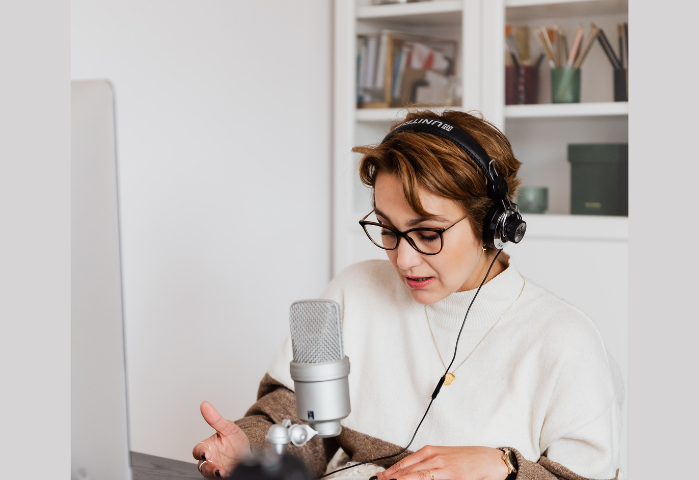 An audio recording can be helpful for remote learning. Audio recordings can benefit teachers and students alike. Audios are useful when something can't described in writing. Or it could be that it is too tedious to write down all the details.
Where are audios helpful?
There are several use cases for audio recordings.
The first use case is reading assignments. Teachers or students can read aloud passages to teach or check reading skills.
The second use case is music lessons. You can record yourself play an instrument or sing and send the audio to your teacher for feedback.
Another use case is to record feedback on a student's work.
What features are useful in a audio recorder?
An audio recorder must be able to do the following things to be useful for remote learning.
Web based: most browsers support audio recording. A recorder should support browser-based audio recording rather than have users download software.
MP3 audio: Most browsers can play MP3 audio. The audio recorder should make the audio recording available in mp3 format.
Instant sharing or download: Audio recordings are either shared or saved. A recorder must be allow a user to share an audio via URL or allow a user to download the audio file.
Google Drive upload (optional): The audio recorder must have a Google Drive integration. This will enable users to easily upload audios to Google Drive.
How to make an audio recording
To use the Outklip audio recorder, follow these steps.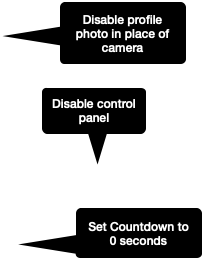 Demo