Why I Started Klip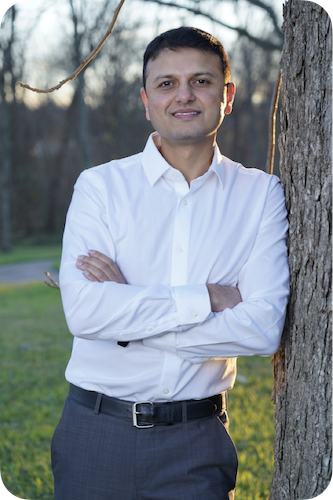 Hi, I'm Sunil Kowlgi, the founder of Klip. I've been a software developer for over 15 years. I have a Masters in Computer Engineering from the University of Texas at Austin.
Before embarking on Klip, I worked at National Instruments (NI) in Austin, Texas. At NI, I built software used for, among other things, helping reduce aircraft engine noise (so people below don't get annoyed) and automated testing of cellphones (so they work perfectly out of the box). I was recognized by NI for excellence in customer service.
I fell in love with screencasts because they helped me get through difficult classes in school. I used to watch recorded lectures on repeat. Years later, with app development skills and an entrepreneurial itch, I set about working to make screencasts easy to create. That's how Klip was born.
With Klip, I am able to combine my love for software development, customer service, creating educational videos and writing helpful articles. I am working solo now but I plan to grow Klip into a highly effective team of talented people. Customer focus and technical excellence are the twin strands of Klip's DNA.